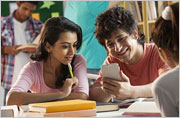 Branded SMS Service is a revolutionary idea brought forth by the telecom industry. In recent times, SMS services are provided by all the mobile network operators enabling people to send messages to anybody they want to. These mobile operators provide a number of SMS service packages. Due to the popularity of SMS, most companies use them as marketing tools to advertise their products. BulkSMS.Com.PK bulk SMS Pakistan package is used as a CRM tool by many corporates.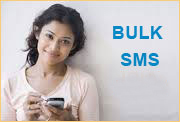 In the present times, almost everyone has a mobile phone. Mobile phones are not just used for personal purposes but for commercial purposes as well. In recent times, the number of wireless internet service providers has also increased. One of the most widely used features in the mobile phone is SMS. It comes in handy especially when you are unable to reach a person through call or when you do not have enough credit to call up somebody. It is also cost effective when compared to making calls.

Having understood the effectiveness of the SMS services, many small and medium scaled companies have resorted to SMS advertising. Bulk SMS marketing in Pakistan is growing at a rapid rate. It is easy to send bulk SMS. Bulk SMS is a cost effective way of disseminating information. Bulk SMS is also effective because the intended message reaches the person promptly and there is no promotional wastage. You get to control your messages and to put only the information that you think is vital for the potential customer.? BulkSMS.Com.PK bulk SMS services are highly beneficial to small and medium sized businesses.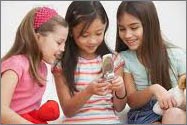 Sending bulk SMS through mobile phones are not efficient as they are expensive, time consuming and tedious. Since businesses target a large number of people, they need a software that would make the message sending process simpler and easier. Ideally, they require a tool that will enable them to send messages in bulk and save a lot of money and time. In Pakistan, the vogue of bulk SMS is increasing and it has become one of the most efficient tools of marketing.