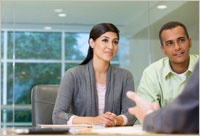 BulkSMS.Com.PK Is A Bulk SMS solutions provider. Our mission is to progress with the ever-advancing technology and to provide realistic solutions by making use of the wireless technology. The wireless internet and the collaboration between office and mobile communication is advancing at such a pace that it so difficult to keep up with the advancements.

BulkSMS.Com.PK is at the forefront of these expansions and advancements, providing working solutions for both business and other users through the wireless internet and mobile technologies. The SMS solutions that we provide are used in a number of ways to drive new business models and provide corporate solutions. We aim to use the evolving technologies as much as possible and to formulate realistic solutions for the business needs of our clients. Most of our solutions are developed in-house, or with third party system integration.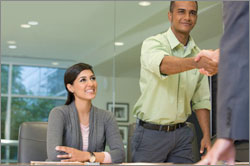 BulkSMS.Com.PK already has a set of developed solutions and is perfectly equipped to adapt to the new technologies that are being introduced every day. We have also developed a number of efficient applications to empower the companies to utilize the technologies to enhance their businesses. We are well-equipped to provide customized services according to the varying needs of our clientele.

Outsourcing the development works and the service provisions help organizations to focus on their core business activities.